PERSONAL CARE Products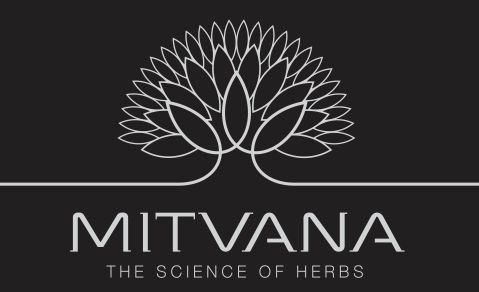 MITVANA, the personal care range of products from Matxin Labs, literally means "Friend of Forest".
Forests, which are a unique gift of the nature to the human kind and which have sustained us over the years providing a variety of healing herbs.
The unique feature of the personal care range is that it has been created and crafted with the combined knowledge of Pharmacognosy (knowledge concerned with medicinal drugs obtained from plants and other natural sources), Pharmacology (knowledge concerned with the uses ,effects and modes of action of drugs), & Cosmetology (knowledge and study of application of beauty treatments in skin care, hair care & body care).
We delve in to the rich herbal knowledge of ancient India which is scientifically researched and tested to create the MITVANA range. Latest technology is used to validate the effectiveness of the formulations.
MITVANA range of personal care products are presented in a soothing & premium packaging and using unique herbal blends.
MITVANA range is driven by the three passions of Matxin labs: Herbs, Research & Quality.
We invest a lot of time & energy in researching a product and testing it before it is introduced. Extreme care is taken in ensuring that the mainstay and the heart of Matxin products: Herbs: are sourced in the most scientific manner. We ensure that the cultivators of these herbs use good agricultural practices and the plants are free from heavy metals, pesticides and other toxic chemicals. Extraction process uses only purified aqua and no chemical solvents are used. This ensures the purity of the herbs and also consistency which is so essential to produce quality products batch after batch.
MITVANA is a head to toe brand for the whole family and provides an improved lifestyle and a sense of wellbeing. We have the following categories: Face care, Body care, Hair care, Dental care, Health care & Men's range
MITVANA is sold in various markets around the world.